St. Andrew's Episcopal Church
    8630 Refugee Road, Pickerington, OH      
---
---
         
 
WORSHIP
Sunday, October 2, 2022 
Service 10:00 am
Morning Prayer
Join us this Sunday for worship
This Sunday's worship will be Morning Prayer led by Postulant Gayland Trim.  Thank you very much Gayland, for leading Morning Prayer.  Pastor Sally will lead the Holy Eucharist at 9:30 am at St. Andrew's church retreat located at the Procter Center.
Service Bulletin: 
https://docs.google.com/document/d/1JKInL_cYIN8XuHbNyRYBKTmQCtCWLOBp/edit?usp=sharing&ouid=116940911619001104065&rtpof=true&sd=true
---

St. Andrew's Annual Retreat at Proctor    
Service today at Procter will be at 9:30 AM in the beautiful Chapel pictured here.  Service at St. Andrew's will be at 10 AM, Morning Prayer, led by Postulant Gayland Trim.
---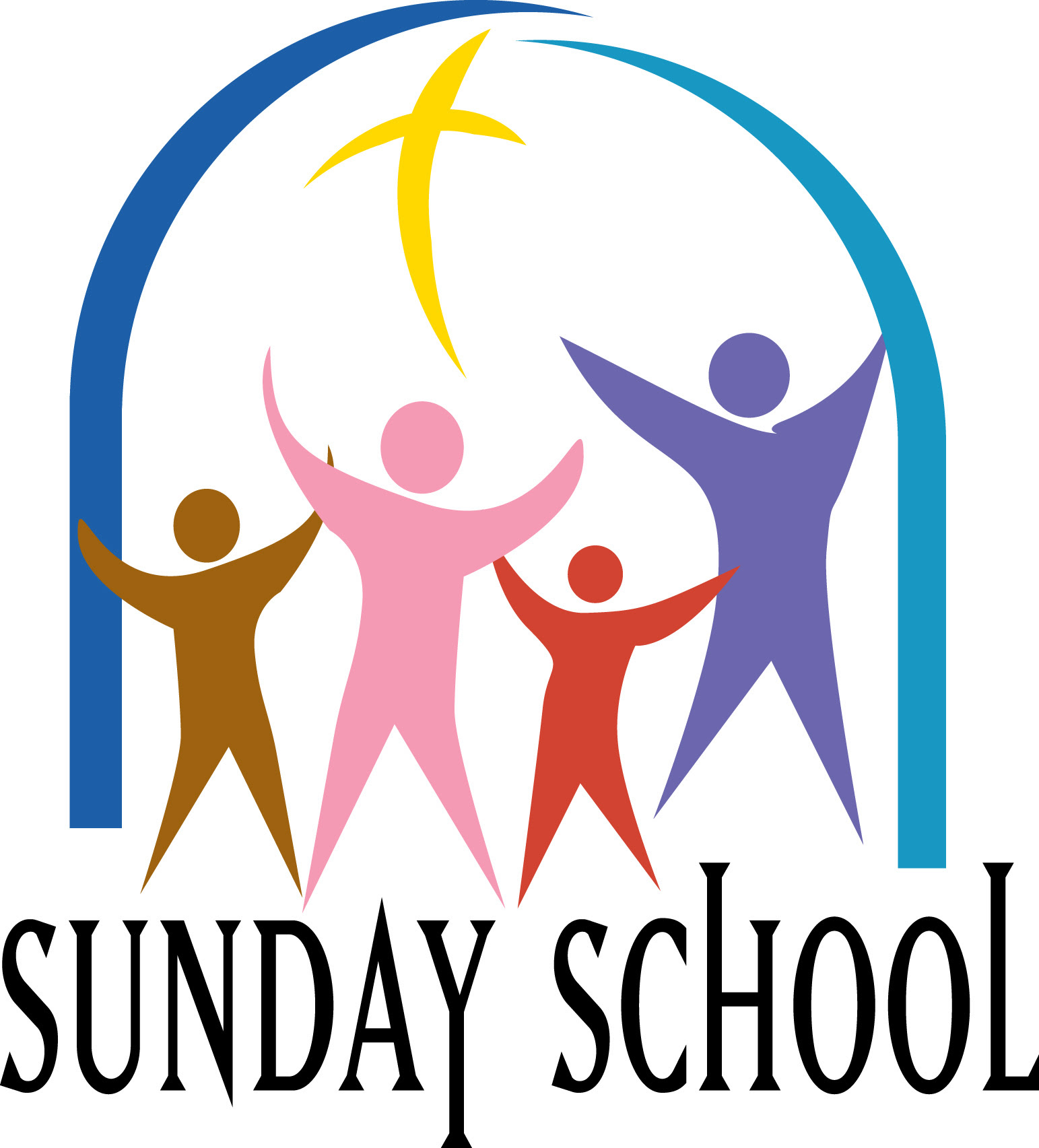 Children's Ministry
Sunday School is back.  It will be on the First and Third Sunday's for right now.
Due to the Retreat this weekend, there will not be Sunday School today.
October Sunday School will be Oct. 16th.
Children will go to Sunday School after Pastor Sally's Children's Message and return during the Passing of the Peace.
---

Choir Rehearsals are on Wednesday evenings.
9:30AM on Sunday Mornings.
See Eric for more information.
---
Ministry Fair Continues!
Registration sheets for Children's Sunday School
Sign Up Sheets are out for many Ministries on the table in the Hallway on the way to the Fellowship Room.
---
Adult Formation Classes Starting:
Wednesday October 5th, 6:30pm-7:30pm,
Fellowship Hall, Class facilitated by Pastor Sally Cook.
Transforming Questions is an exciting adult formation course by Scott Gunn and Melody Wilson Shobe.  It is designed to help both new Christians and longtime churchgoers move into a deeper life in Christ. 
---

Blessing of the Animals!  Next Week!
Sunday, Oct. 9th, at 10 AM Service
Outdoor Eucharist (weather permitting).  Bring your favorite lawn chair.
Bring your pets, pictures of your pets, a favorite stuffed animal for Blessings during the service.  Bring an item for a rescue shelter (food, cat litter, etc.).  In honor of St. Francis of Assisi who's Feast day is Oct. 4th.
---

Healing Service with Holy Communion
Tuesday, Oct 18th at 7pm.
All are welcome!
---
From Keith:  It's time for a new leader for our Men's Ministry.  I stepped into the role pre-pandemic and led a book study on "How God Makes Men."  It quickly moved into virtual meetings where I was introduced to the software, Zoom.  Over the course of the pandemic we squeezed in a few in-person meetings at the church where we met in a circle, wearing masks, at least six feet apart…You know the drill.  Eventually we started meeting at restaurants where we would discuss a religious topic chosen for the night.  We hoped meeting in public would affect a little bit of discipline.  Allowing others around us to see a group of men discussing God.
The meals started at twice a month, then once a month, then every other month…So, either the food got stale, or I did.  It is time for a fresh personality to help gather the men to discuss topics about men and how to keep God in our lives.  Dinner, breakfast, tea time, sports outings…You get to choose.  Please contact me, Keith Hays 614-634-1671 with any questions.
---
Nursery Attendant Needed:
Please talk to any Seniors or College age Young Adults that you might know who could be with our little ones on Sunday mornings.  Have them contact Pastor Sally!
---
  Deep Green Church:  Foundations for Ecological Discipleship.
On October 8 and 9, All Saints, New Albany will host a weekend event presented by Dr. Collin Cornell and the Rev. Jerry Cappel of the Center For Deep Green Faith.  The weekend will include presentations, workshops and worship to deepen understanding of the theology that underpins our work of creation care.
Each person planning to attend must register.  The suggested in-person donation is $10 per person.  Childcare will be provided.  Please register by October 1.
---
St. Andrew's Annual Cookie Sale
It seems like a long ways off…..but the Cookie Sale is just around the corner!  
Saturday, Dec. 10th beginning at 9 AM will be the sale.
If you have never attended, we encourage you to come join in this fellowship.  We ask that everyone contribute to the Cookie Sale.  NOT all cookies need to be cut-out decorated cookies! We will need chocolate chip, peanut butter, oatmeal, etc. cookies as well.
Those types of cookies can be made in smaller batches and frozen!
We of course we love all the fancy cookies that everyone makes as well!  Remember not all cookies are baked!  Some are put together into cute little mice, hamburgers, Christmas trees, Teddy bears on sleighs, etc.!  Be creative!  Have FUN!
And since the 2020's pandemic we have given away cookies to our First Responders and Nursing Home and Assisted Living Staff in the area.  We will again be giving away cookies to those folks.
---
ANNOUNCEMENTS!
Elaine will be preparing the Announcement sheet every week!  So if you have announcements, please email her at prayer@standrewspickerington.org by Wednesday mornings! 
---
Prayers New Prayer Cards are in the back-just add your requests/thanksgivings and put them in the Prayer Box on the table.  Monday Morning Prayer Warriors would love to pray for you!
Prayer Net  A group of people who pray when they are sent requests/thanksgiving.  Would you like to join them?  Please email Elaine at prayer@standrewspickerington.org.
Prayer Team during Worship
There is a "Prayer Warrior" in the Chapel in the back of the church to pray with you during Eucharist.
---

Help Wanted! – Seriously!
Coffee Hour Hosts; Chalicist's (serve the wine at Eucharist); Acolytes; Greeters & Ushers, Lectors; Prayer Chapel Pray-ers. Video Camera Operators; and Money Counters!.
Please see Pastor Sally if you are interested in any of these areas, she'll get you to the right instruction or person to help you!
---
New Directory:
https://docs.google.com/document/d/1oqWsmUFpYjN8vILypJurd4HEzCqcrxjI/edit?usp=sharing&ouid=116940911619001104065&rtpof=true&sd=true
I also have several printed available at the church.

OPEN HOURS
Sun: 7:30am - 2pm
M-Th: 11am - 4pm
Fri-Sat: Closed